COUNTY A.B.C
A CLUB RUN BY LOCALS OF THE COMMUNITY, FOR THE COMMUNITY 💙💛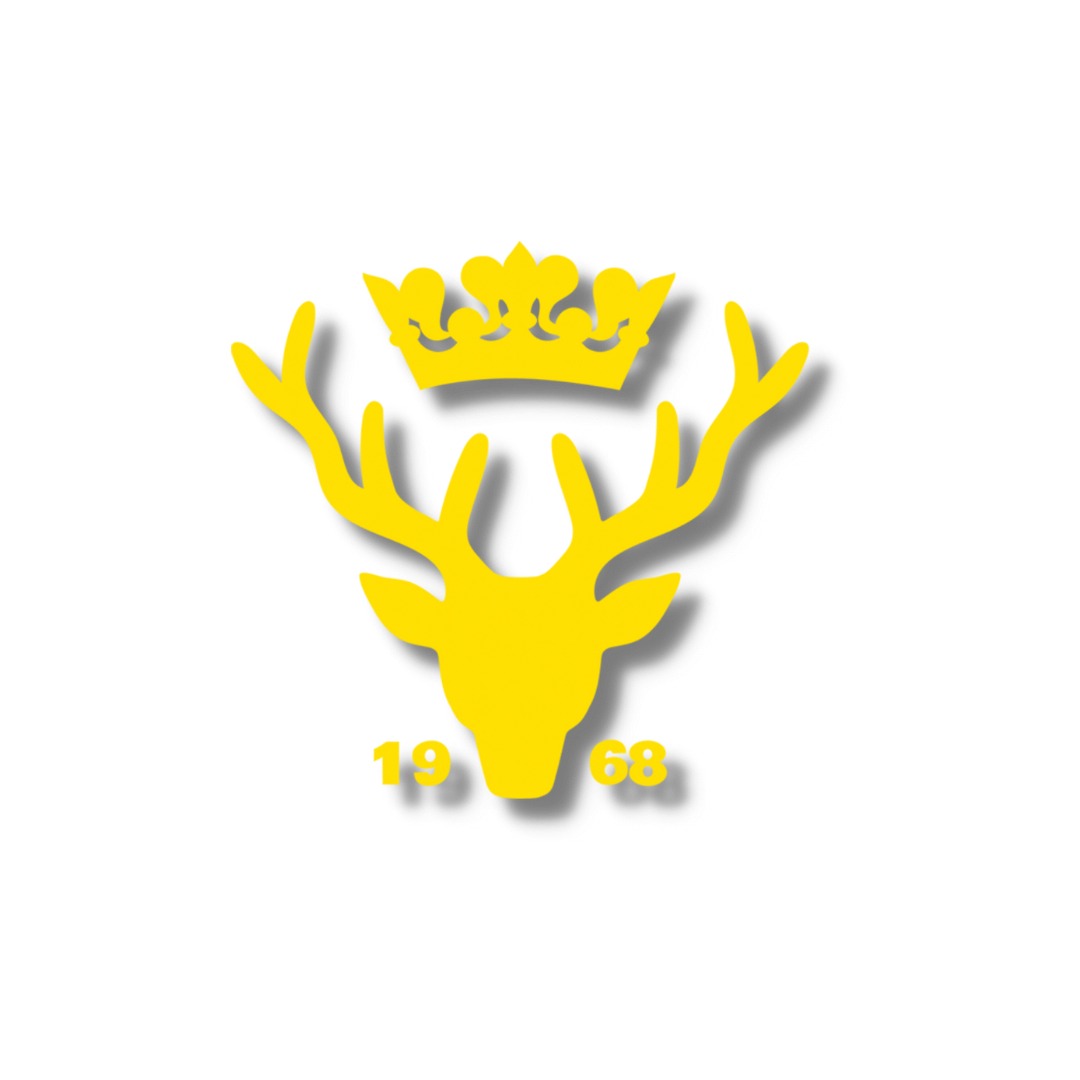 ---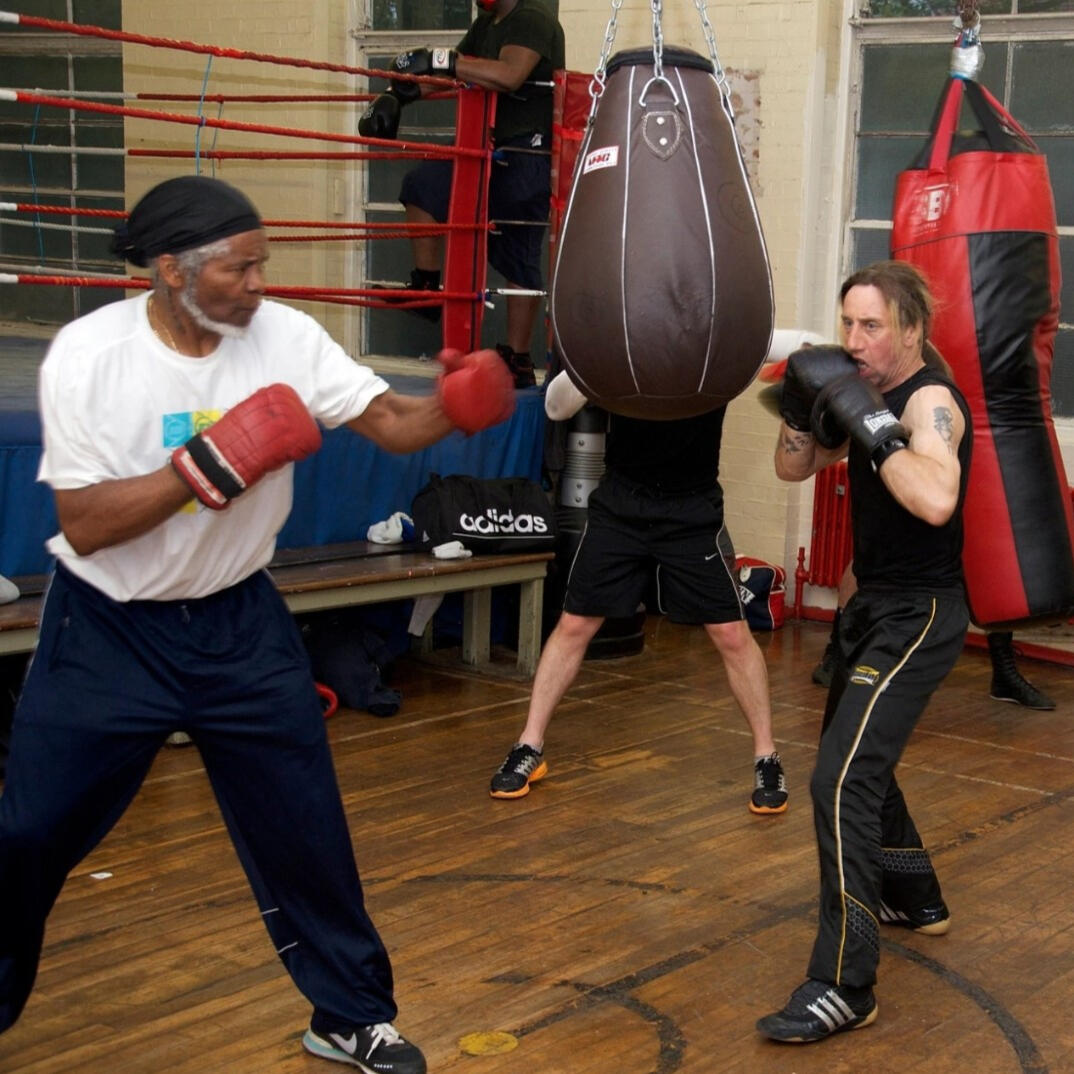 CLASS TIMETABLE
Every Monday, Wednesday & Friday
Beginners to Competitive Amateur Boxing

Juniors | 6:30-7:30pm (8-16yo)
Seniors | 7:30-9:00pm (17+)

Mixed ability boxing classes dedicated to developing confidence, fitness, technique, conditioning and camaraderie (friendship).
FREE SIGN UP - No Card Details Required
---
BRIEF HISTORY
Established in 1968, we have been a staple within the local community for over 50 years; with the club being based in Leyton, East London. Headcoach Jeffery Clarke has been essential to the existence of the club over many years; with assistance from Margret Augustine and Fimber Harper.

Known as a community club; Leyton Sports Ground (formally known as Leyton County Ground or Leyton Youth) has been the home of our club since it was established. The club has also been referred to as Leyton ABC in the past.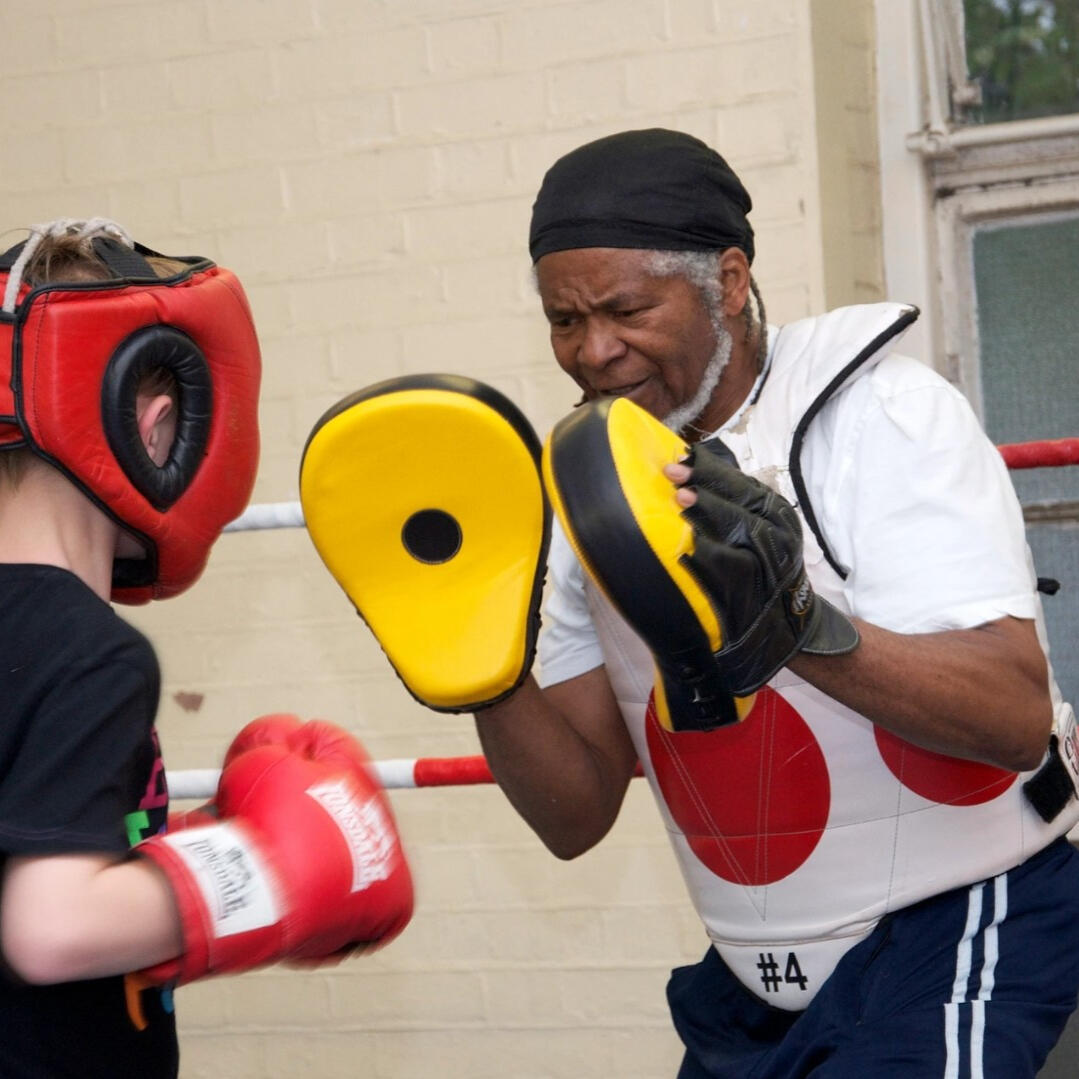 ---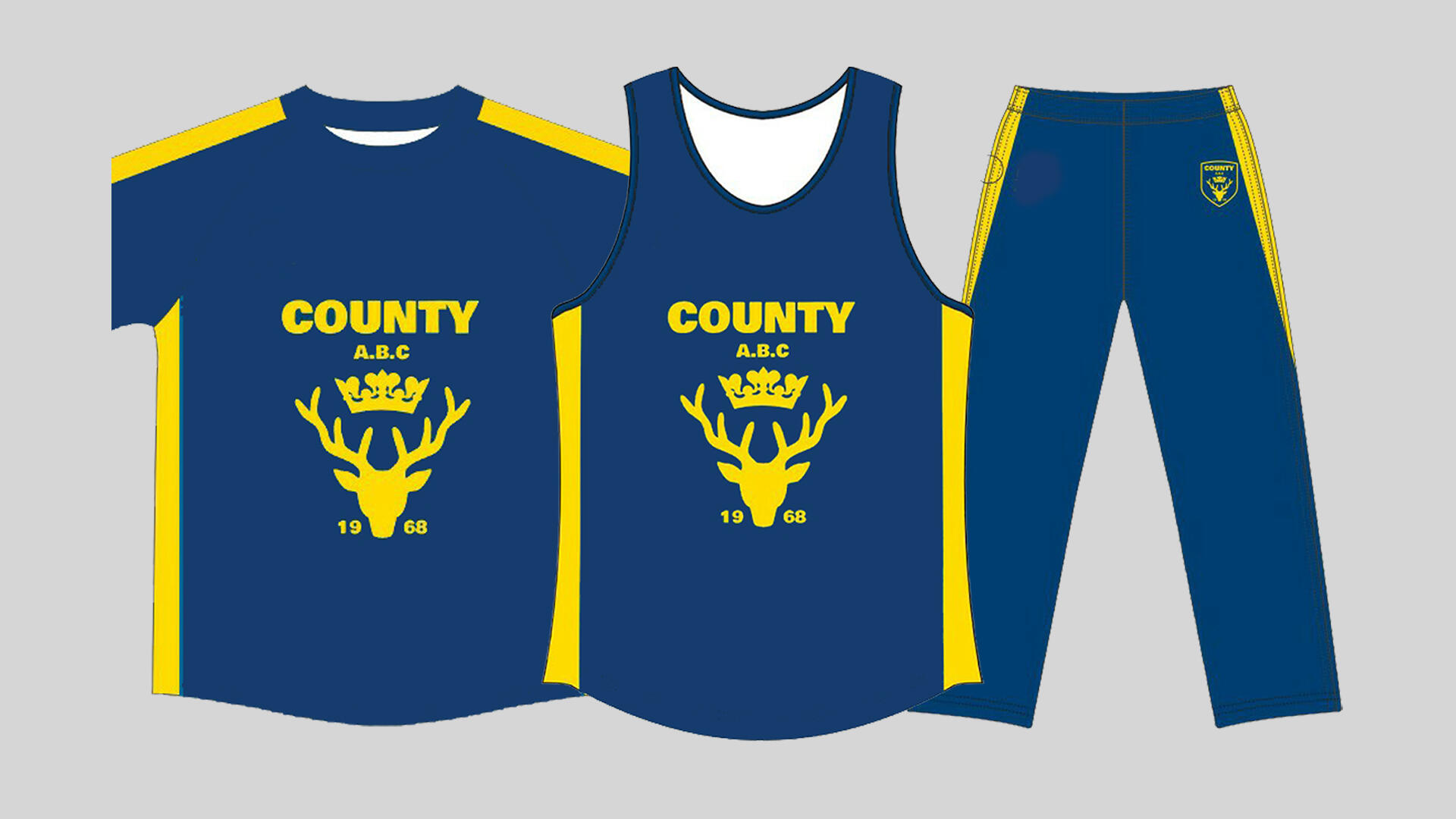 CLUB MERCH
An exclusive County ABC online store, with all the relevant club merch and basic equipment. Proudly wear the County ABC colours and emblem whilst training or competing.
---
---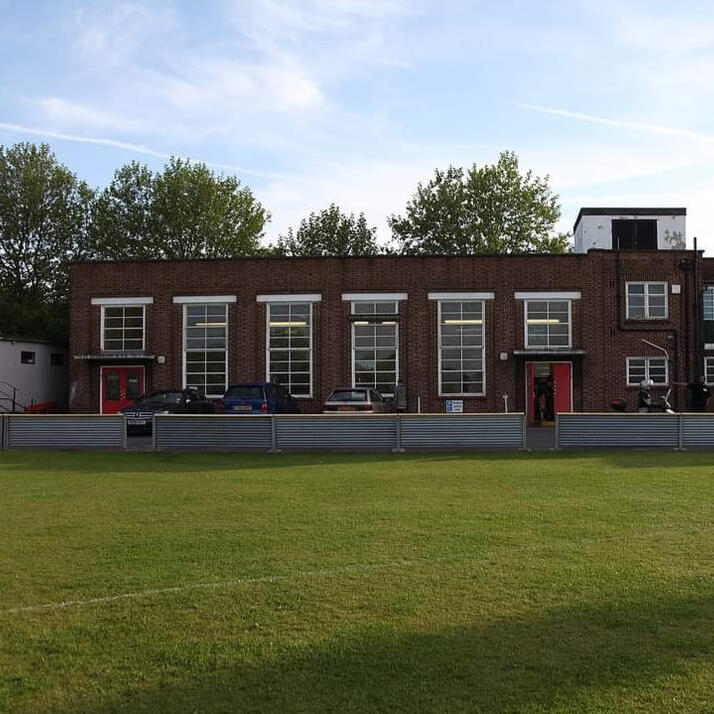 LET'S CONNECT
Leyton Sports Ground
Crawley Road, London, E10 6PY
---
AFFILIATED TO:
Mon, Wed & Fri | 6:30-9pm
© County Amateur Boxing Club 2016-2022
All rights reserved.